Listen: The New Techeiles: A Shiur by Rabbi Yisroel Reisman, shlit"a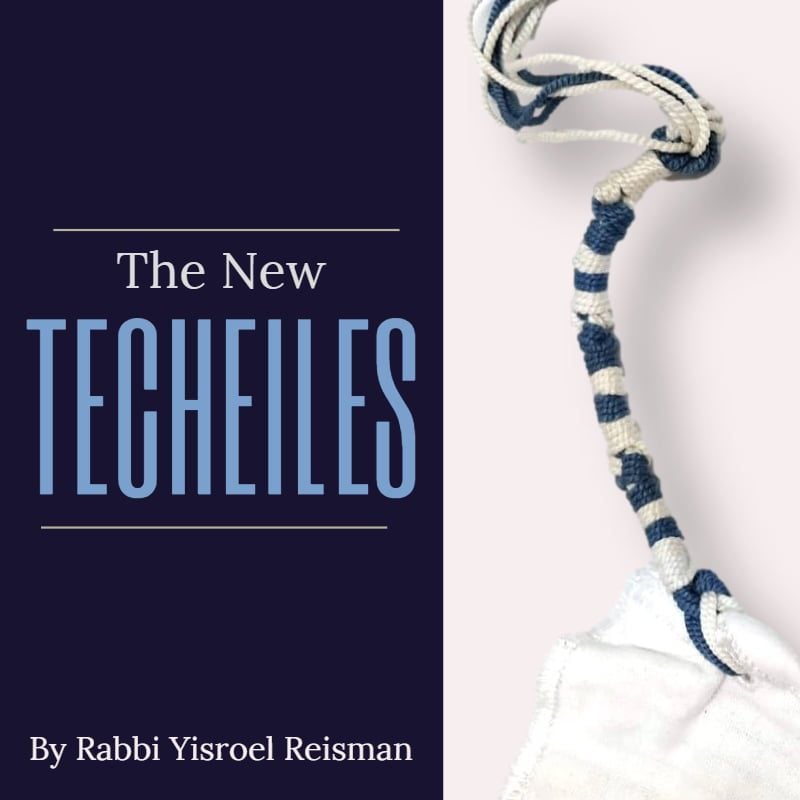 Enjoy this film on Techeiles entitled "Techeiles: It's Not All Black and White"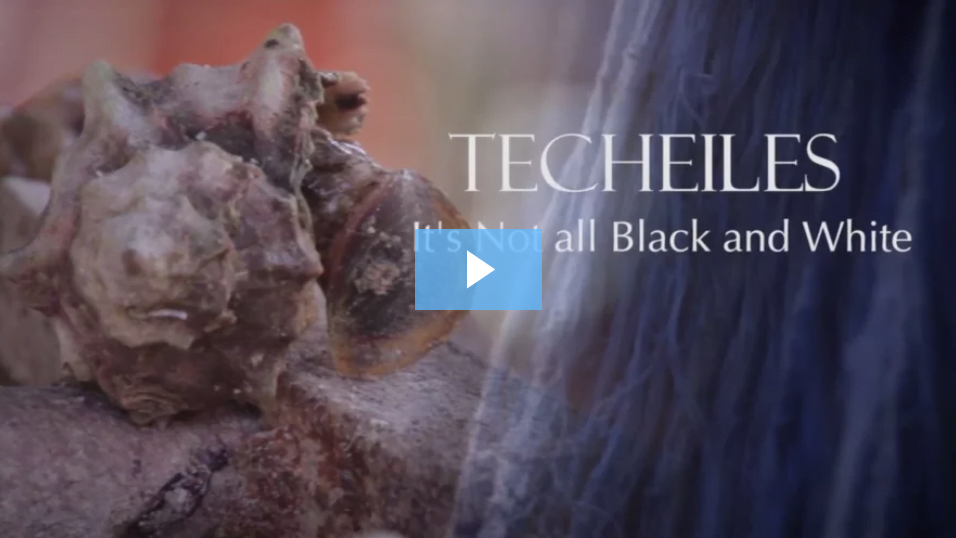 Responsa from HaGaon Rav Yosef Shalom Elyashiv, zt"l on status of Techeiles today.
R' Chaim Kanievsky Shlita has been asked by many about the status of Murex Techeiles. We have gathered here several of his responses. These responses seem to say that, in his opinion Techeiles cannot return until Moshiach arrives, but he felt that there is room for others to disagree. For those who feel this is the correct Techeiles, he has clearly ruled to them that they MUST wear it.
---
Support Our Work
Your gift to DOJLife.com helps us continue our effort to unite the Dallas Orthodox Jewish community by publishing community news, original, stimulating and inspirational content, organization listings, community Classes & Events calendar, Tefilla calendar, classifieds, gemachs, etc., one site designed with everyone in mind. Donations on this page will be charged in $US and will receive a US tax-receipt.
Make a one-time donation
Make a monthly donation
Make a yearly donation
Choose an amount
Or enter a custom amount
$
---
Your contribution is appreciated.
Your contribution is appreciated.
Your contribution is appreciated.
Donate
Donate monthly
Donate yearly
---
Subscribe to Our Newsletter