Canadian Students Chant 'The Jews Are Our Dogs' At Anti-Israel Protest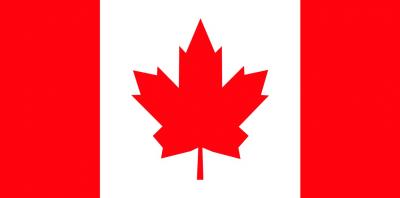 Hundreds of people participated in a protest against Israel and Israeli annexation in Mississauga (next to Toronto), Ontario on Saturday.
The demonstration was initiated by pro-Palestinian students in the Toronto area.
During the demonstration, protesters chanted "Palestine is our country and the Jews are our dogs."
The demonstration also featured calls for violence and the destruction of the State of Israel, including "Palestine will be free from the river to the sea," "we will sacrifice our soul and blood for Palestine," and "martyrs by the millions march to Jerusalem." Read more at Arutz-7
---
Support Our Work
Your gift to DOJLife.com helps us continue our effort to unite the Dallas Orthodox Jewish community by publishing community news, original, stimulating and inspirational content, organization listings, community Classes & Events calendar, Tefilla calendar, classifieds, gemachs, etc., one site designed with everyone in mind. Donations on this page will be charged in $US and will receive a US tax-receipt.
Make a one-time donation
Make a monthly donation
Make a yearly donation
Choose an amount
Or enter a custom amount
$
---
Your contribution is appreciated.
Your contribution is appreciated.
Your contribution is appreciated.
Donate
Donate monthly
Donate yearly
---
Subscribe to Our Newsletter