Ohr HaTorah's Summer Matching Campaign!
We reached our goal of $75,000! We are going to go for a bonus round. All donations up to $12,500 will be doubled! 12:00 PM Wednesday-6:00 PM Thursday!
Click Here

for the link to our campaign website.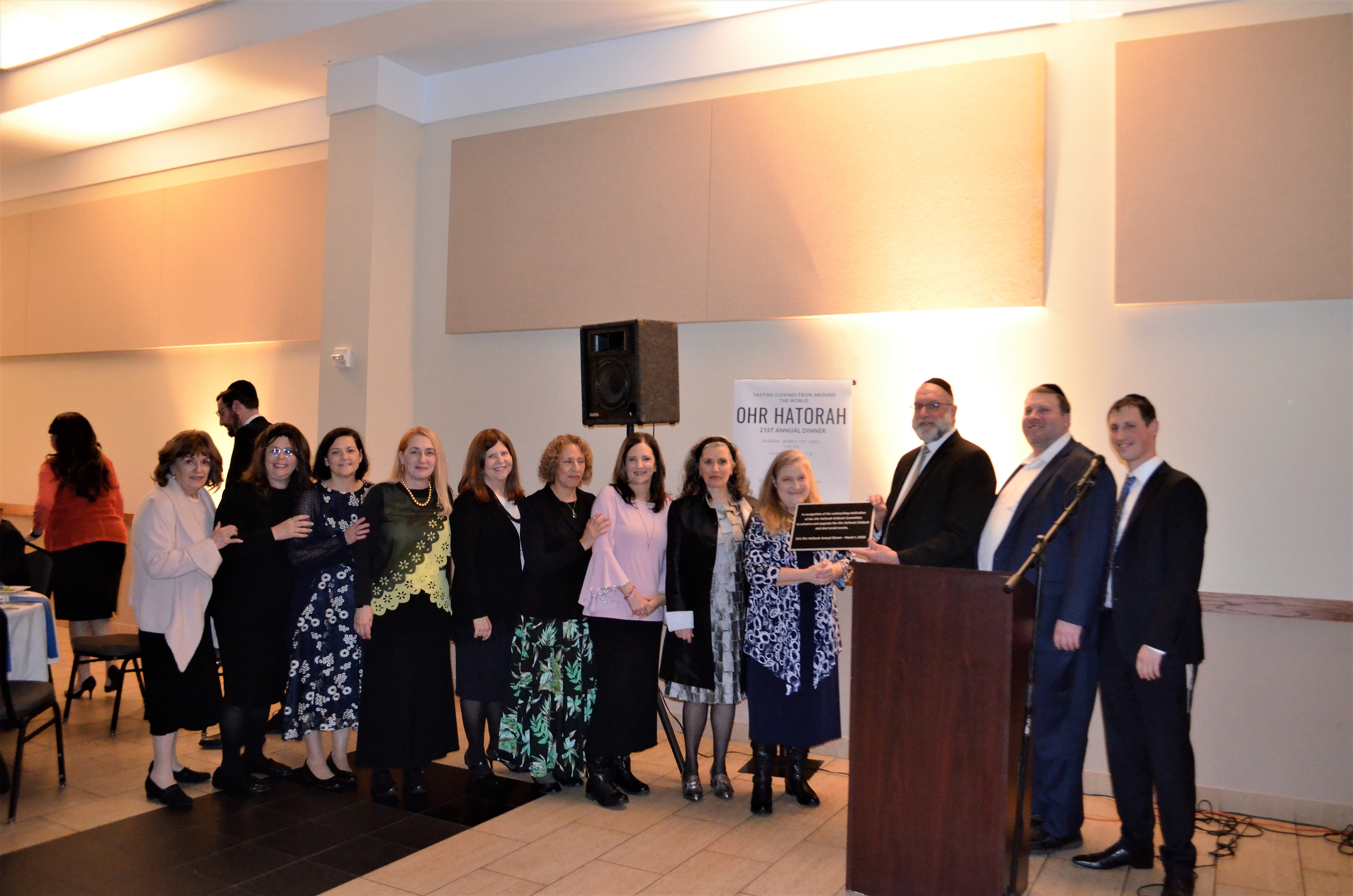 Ohr HaTorah Dallas now counts more than 175 families as members and is one of the city's largest Orthodox Shul's. We are proud of how each member brings his or her own story to our diverse community—such as those who have a multi-generational history at our congregation and those new to the city, of all ages and backgrounds who are seeking a Jewish community – a place to call home.
Learning
Our educational programs are first-class, with a beginners service and a robust education program for adults and children alike. Our goal is to provide for a lifetime of Jewish learning.
Covid – 19
The Shul has continued to help out on a communal level and on a personal level to our community. We have daily Shiurim such as a nightly Tehillim and Sefer Tomer Devorah to guest speakers and round table discussions!
Now, as always, Ohr HaTorah Dallas is your home.
Our Generous Matchers:
The Joint Emergency Committee of The Jewish Federation of Greater Dallas and The Dallas Jewish Community Foundation
Mrs. Cheryl Epstein
Chaim & Beth Broodo-In honor of Our Parents