A True Story: This Could Be You!
A friend of mine is a rebbi in a cheder. His family was growing and he was in need of a supplemental income. Things were tight. Things were tense. What to do?
He had seen other orthodox men and women claim to make tremendous money selling on Amazon.com. Was that for him? He had no experience. Didn't even know where to start?!
He saw an ad for an Amazon Bootcamp. Sounded scary, sounded difficult, and sounded beyond his reach.
He read how people were making $1,000, $2,000, and even $3,000 per week. How? With what? he wondered.
He decided to take the plunge and took the 2-day course by Orthodox Jewish Chamber of Commerce.
In the course they taught him how to identify products that could be BIG sellers, and products to stay away from. How to understand the benefit of "Reviews" and how to use them. How to manufacture, ship, and use Amazon as a fulfillment partner. Best of all, they taught him how to make that supplemental income that he so needed and desired.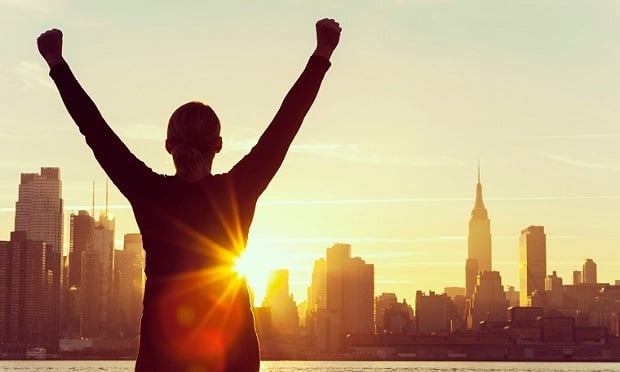 End of story. He created the most successful "egg poacher" on Amazon, a new company with other products in the works, and is earning more than he ever could have imagined.
This is an absolutely true story, and it could be you too.
You will kick yourself when you think back to this moment and realize that you could have taken this 2-day course and changed your life. Don't let this be you. Take this course, earn a great supplemental income, have money in your savings account available for tuition, tzedaka, home repairs, a new car, medical bills, you name it.
This is the opportunity to change your life for the better!