Baltimore's Orthodox Community Rocked as Jewish Visitor Fatally Shot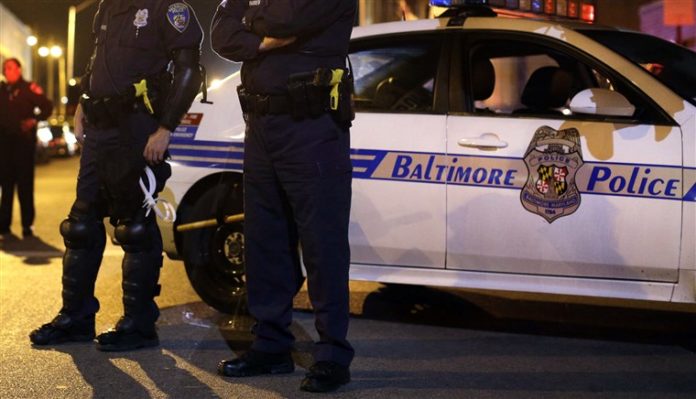 BALTIMORE (VINnews) – An Orthodox man was shot dead last in the heart of Baltimore's Jewish community.
The incident took place between Park Heights Avenue and Reisterstown Road at approximately 12:05 AM. Fox 45 News (https://bit.ly/3vEvoYc) reported that police who responded to the scene found 31 year old victim Ephraim Gordan suffering from a gunshot wound. Gordan was transported to an area hospital where he was later pronounced dead.
90 minutes later, another 31 year old man survived a shooting that took place near the Pimlico Race Course. Police are investigating both incidents and it is unclear at this time if the two are related.
A joint statement released by Councilman Yitzy Schleifer and Maryland State Delegate Dalya Attar that appeared on Baltimore Jewish Life(https://bit.ly/2QHAAvF) said that Gordan was visiting family on Fords Lane and was killed as he entered their home.
Anyone with any information is asked to call Metro Crime Stoppers at 1-866-8LOCKUP.
A Chesed Fund campaign has been initiated to assist the family at this time. Please CLICK HERE to donate.
---
Follow DOJLife.com
---
Support DOJLife.com
Other
Subtotal
Apply Coupon
Total
Total Due Today
Donate