Dr. Fauci Predicts Safe COVID-19 Vaccine by Year's End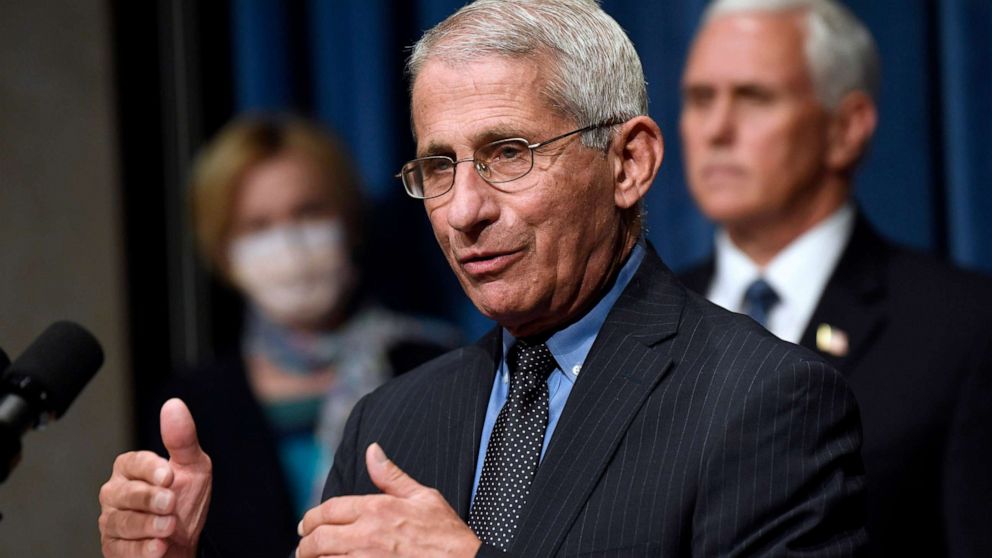 Dr. Anthony Fauci is predicting that there will be a coronavirus vaccine developed by the end of the year, but he said won't be comfortable if the treatments aren't proven safe through clinical trials. If treatments are allowed through an emergency use authorization issued by the Food and Drug Administration, there must be information showing they are safe, he said.
He also told NBC's "Today" that he is concerned about the upcoming Labor Day weekend and the approaching flu season.
"I would not be comfortable with a vaccine unless it was shown in a clinical trial clearly to be safe and effective," Fauci, the director of the National Institute of Allergy and Infectious Diseases, commented. "I've been through a number of vaccine trials in which EUAs have ultimately been done, but they've been done when there was enough data you would feel comfortable it was safe and effective for the American public."
Read more at NEWSMAX.
---
Follow DOJLife.com
---
Support DOJLife.com