Israel Delivers US Army First Of Two Iron Dome Batteries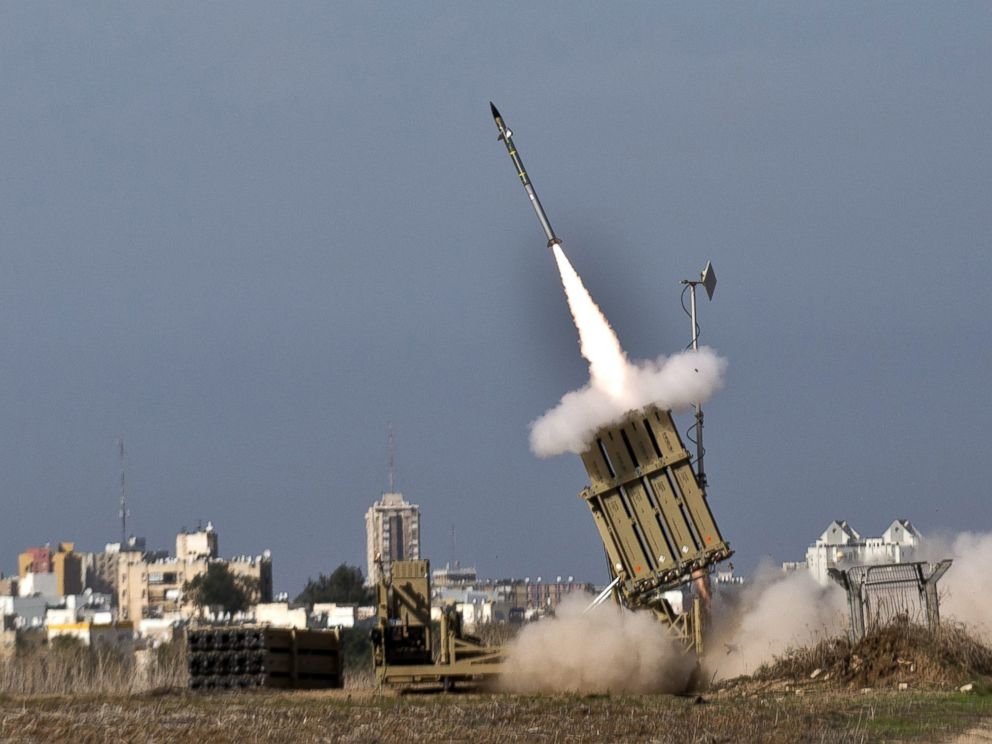 Israel delivered the first of two Iron Dome Defense System batteries to the US Army Wednesday, in part of the deal struck between Israel's Defense Ministry and the US Department of Defense.
"I am proud that this advanced system will protect US Army soldiers as well," Israel's Defense Minister and Alternate Prime Minister Benny Gantz said at an event honoring the delivery of the air defense system.
"Due to the efficiency of the [missile] system, many casualties were prevented in Israel's civilian areas in the south, as it [also] has a significant influence on the battlefield. This is a great achievement of the Defense Ministry and our defense industries," Gantz added, commending the deal.
Read more at i24NEWS.