Mikvah Israel in Response to the Coronavirus . . .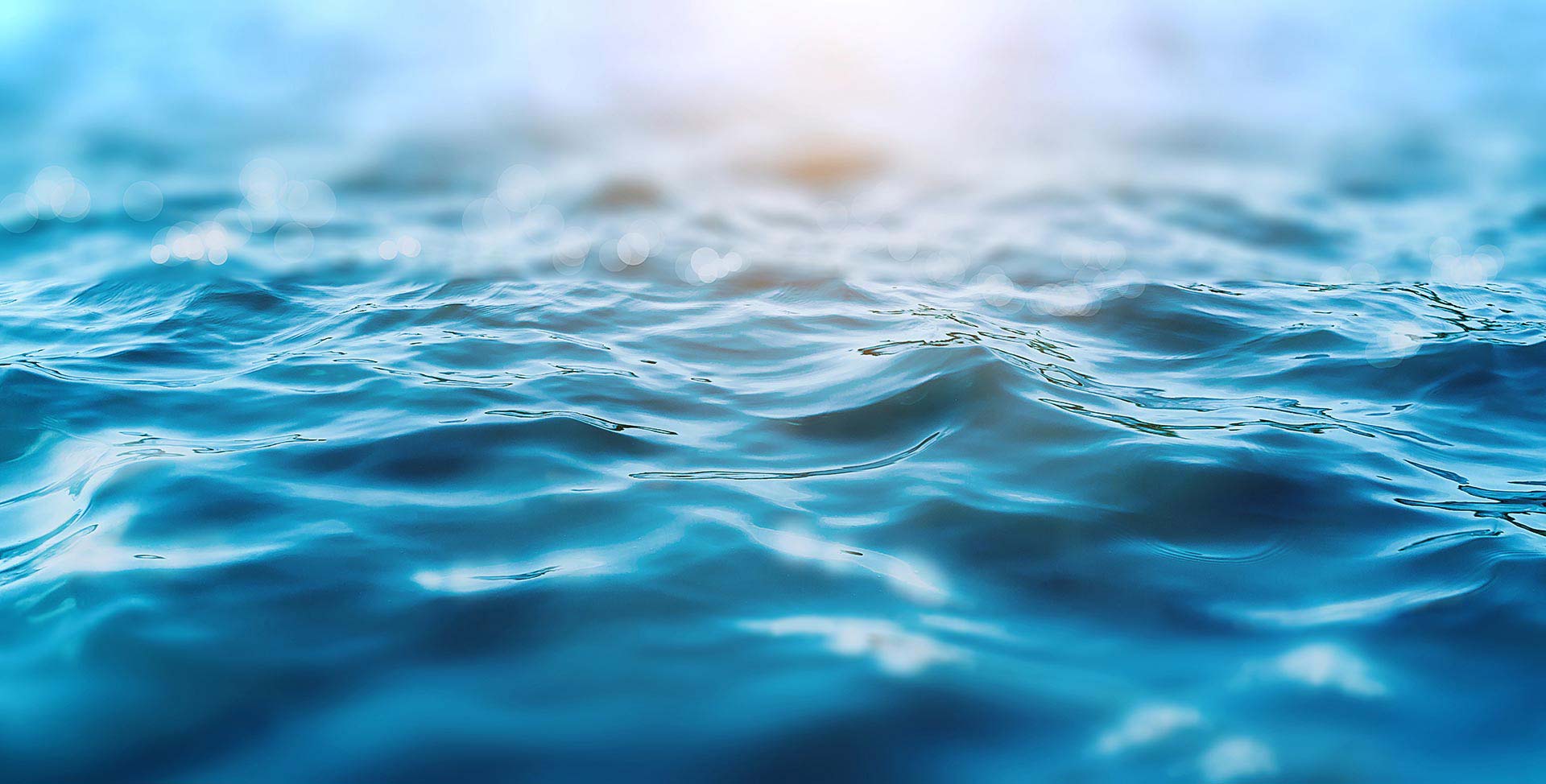 March 12, 2020
Dear Mikvah Patrons,
Mikvah Israel, from the beginning, has taken special care in ensuring, to the best of abilities, that our Mikvah provides a safe and healthy experience. Please take comfort in the fact that we are reviewing our protocol with all of our staff as well as adding a couple of new policies. See below:
Our preparation rooms are all thoroughly cleaned every single day in addition to being cleaned nightly between each patron.
Disinfectants are used and we are specifically focusing on all the handheld items.
There are disinfectant and paper towels in each room if a patron wishes to do any additional cleaning.
The Mikvah pool is treated daily with chemicals.
We have stressed the importance of our protocol with our daytime and nighttime cleaning staff.
As soon as it is available, we will have hand sanitizer at the desk for our patrons as well as our staff.
We have and will continue to consult with Medical Professionals as well as Rabbinic authority.
We do need your help. Should you have any flu-like symptoms, or if you have been exposed to anyone ill, please discuss with your Doctor and Rav before coming to the Mikvah. Please call the Mikvah in advance to discuss any such situations.
Any questions or new information, please contact Cindy Winston at 214-868-4455.
Thank you for partnering with us. We daven that our joint effort will bring physical and spiritual health to all of Klal Yisrael.