Laniado's Intensive Care Crowdfunding: Together We Can Save Lives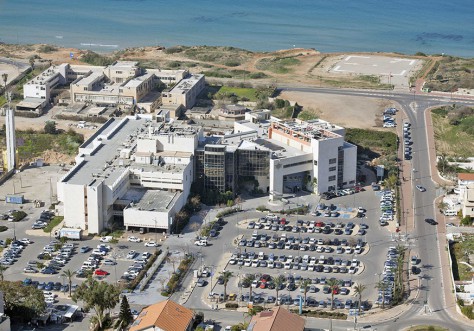 Since opening its doors in 1976, Laniado Hospital – Sanz Medical Center has emerged as a modern and highly advanced medical center with expertise in almost all major medical disciplines. Its modern 430 bed comprehensive health care facility is the only hospital serving Netanya's 350,000 residents as well as the rapidly growing city's surrounding towns and villages. Laniado is recognized throughout the country for its quality medical care, often attracting patients from around the country.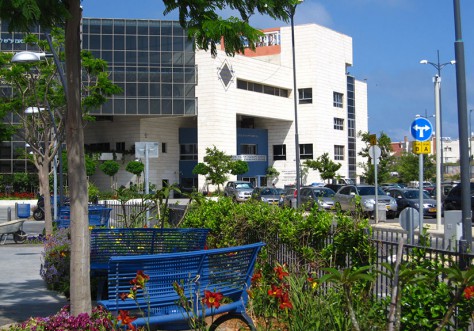 Following the creed of its founder, Rabbi Halberstam, Laniado Hospital ministers to all people, Jew and Arab, rich or poor alike. Its physicians and nurses all subscribe to a set of principles that place the dignity of all patients first. Laniado Hospital's medical staff personifies the maxim of selfless dedication to patient, and every patient benefits from some of the world's most advanced medical technology regardless of age or ability to pay. The medical and nursing staff have never left their patients, it is the only hospital in Israel whose devoted staff have never participated in the many recurring strikes affecting the Israeli health system.
As the only medical facility in Netanya, Laniado maintains a huge ambulatory care program in general medicine, pediatrics and women's health. Besides the hospital's impeccable medical/surgical departments and units, diagnostic, therapeutic, and research facilities, the growing Laniado Medical Complex includes a three story Geriatric and Rehabilitation Center, an award-winning School of Nursing, a state-of the art Children's Hospital, and an all-inclusive Diabetes Center.
---
Follow DOJLife.com
---
Support DOJLife.com
Other
Subtotal
Apply Coupon
Total
Total Due Today
Donate